GPS Tracker for Electric Bike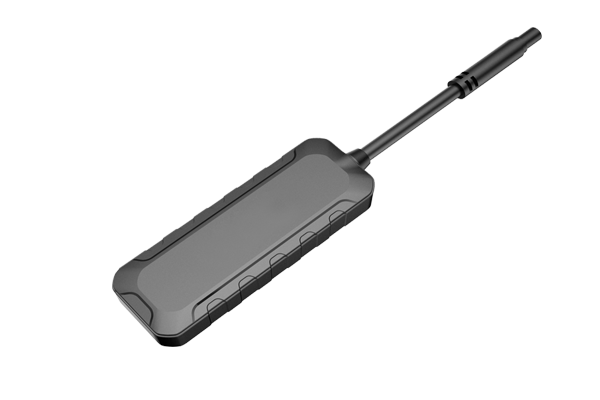 Duration: 3 Hours (approx.)
Enjoy the security and confidence of knowing where your electric bike is and prevent theft.
$179 for the tracker, (installation is free as an introductory offer) then $6 per month for access to the app and mobile data or
$219 for the tracker, (installation is free as an introductory offer) and 12 months of access to the app and mobile data then $6 per month.
10% Deposit is required when booking, the rest will be charged upon completion of installation.
We can currently install on Bosch and Shimano. Get in touch with us about other brands as we may be able to help.

How it works
We install the GPS tracker so that is hidden and wired to the battery of your electric bike. Use your bike like normal and log in to the mobile app to see it's historical and real time location.
It uses GPS and LBS tracking which means that it uses a true GPS satellite connection and also the mobile network to determine the location. Accuracy should be within approximately 10m (depending upon a number of factors). This is different bluetooth based systems like tiles that rely upon other people having the same mobile app running on their phone at the same time! These systems are generally less reliable in NZ than other countries because of the low number of users and low density of population
The waterproof rating is IPX5 meaning that is should be about as protected from water as your electric bike is.

Book your Installation
Our technician is available in our Wellington Waterfront location to install your GPS tracker. Once you purchase we'll be in touch to arrange a suitable date and time or email us directly on eric@switchedonbikes.co.nz or ryan@switchedonbikes.co.nz

Also good to know!
We can't guarantee that if you bike is stolen that you'll get it back, but it will hopefully increases the chances of a happy re-union. We recommend using this device in conjunction with a strong lock (U-Lock or Folding locks) and having insurance that covers your bike. It's a good idea to let your insurance company know that you also have a GPS tracker installed as they may reduce your premiums. If you do locate your bike that is stolen, we don't recommend you confront anyone, we recommend informing the police.

As with all technologies, sometimes things don't work as expected. If this is the case, we'll work with you to resolve it. However, we can't be held responsible if you can't locate your bike if it's taken and not recovered. We encourage you to check in to the app regularly to check that it's functioning well, so that it's good to go if you need it.